1. Tasks & Projects with Jens-Christian Fischer
Tana is a great tool to enable a team to work together. In this first episode, we set up tasks and projects as a basis for this.
Jens-Christian Fischer works at the Swiss National and Research Network (NREN) where he currently builds a new service with a new team. He has a background in software development and large scale server infrastructure among way too many other things that are interesting. He holds a MSc. in in information technology. You can reach him via our Slack community or LinkedIn.
Related content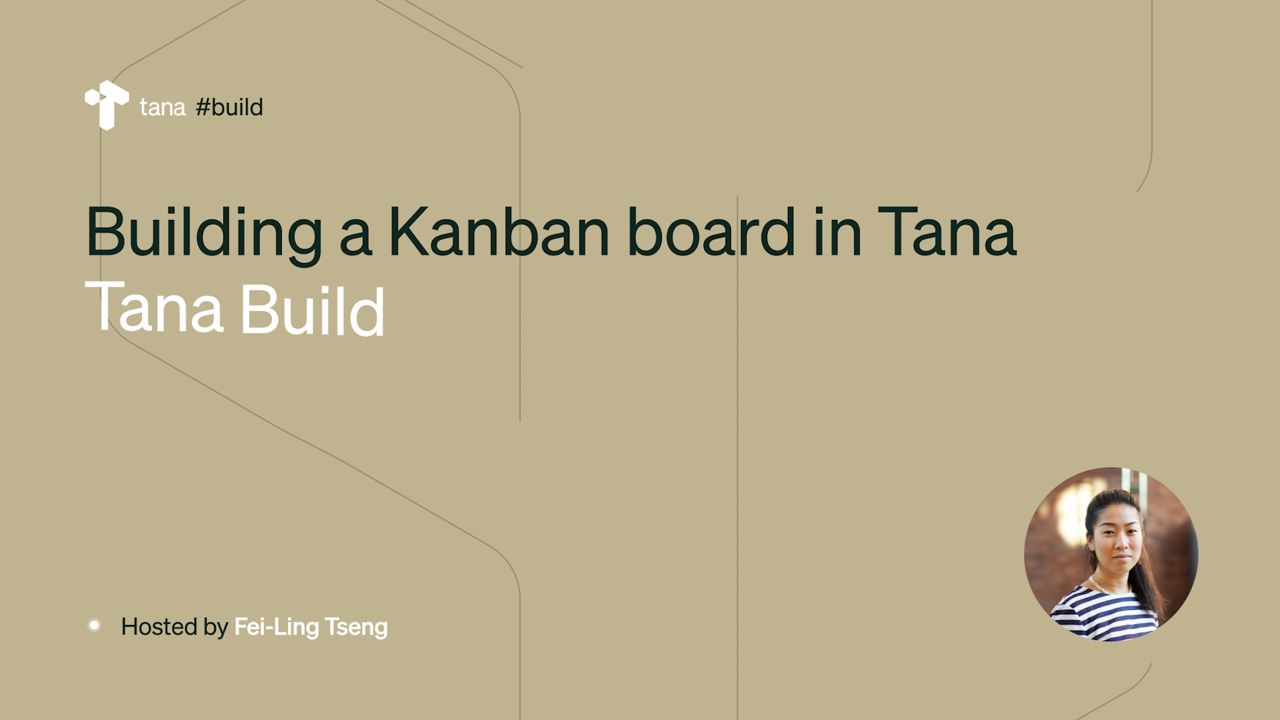 Learn how you can build a Kanban board for simple project management