Tana Navigators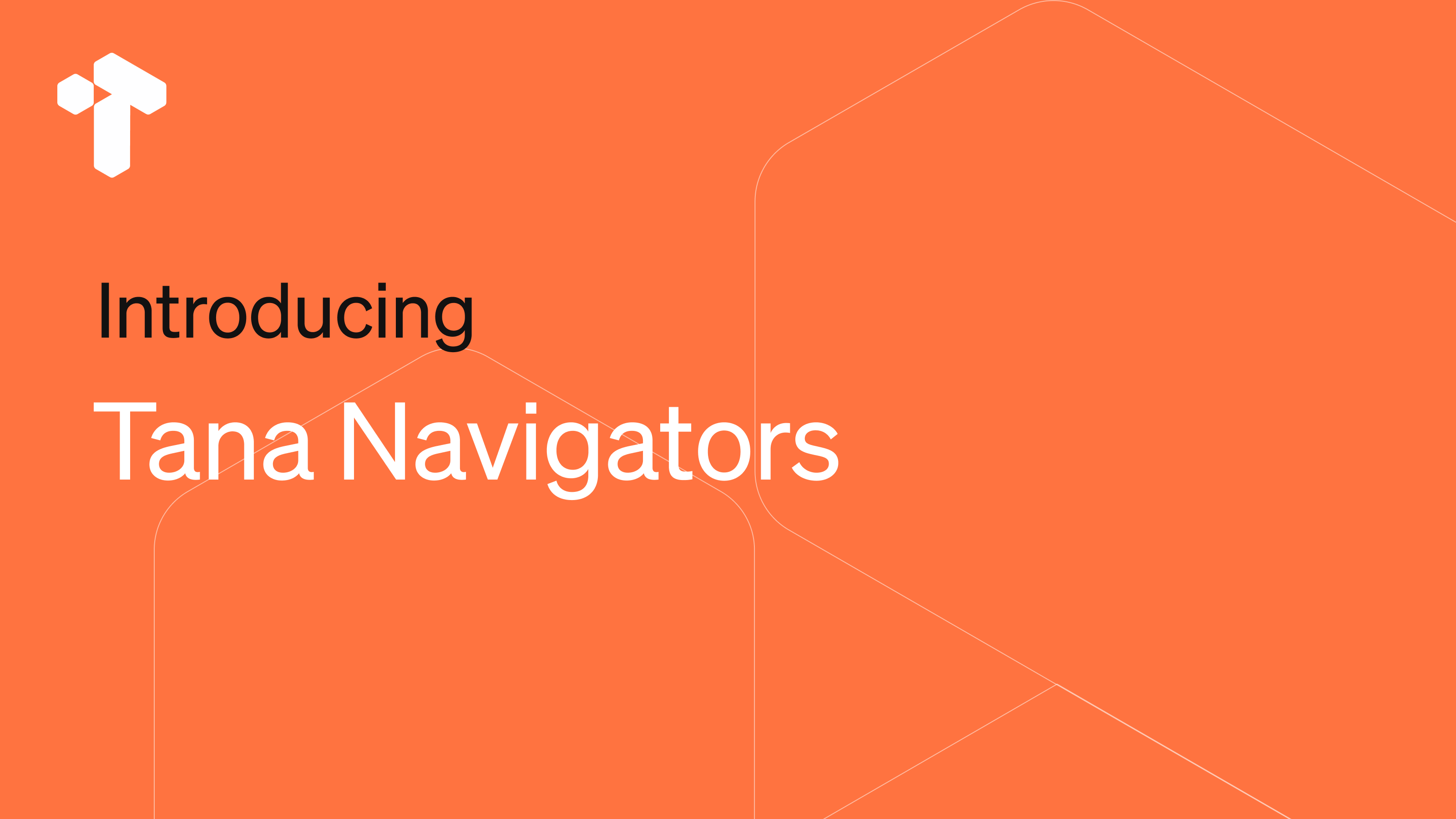 Tana Navigators are our most active and helpful community members. Our Navigators program celebrates their expertise, generosity and curiosity for learning and exploring Tana with others in the community.
Tana Navigators are our community guides
The name 🧭 Tana Navigators draws on the idea of a navigator as someone who guides others on a journey, and our Navigators are exceptional guides within the Tana Community, helping others learn and use Tana.
Experts in Tana
Through answering slack posts, running community events or creating materials, Navigators have demonstrated their deep skill in Tana.
They have also demonstrated their skill at helpfulness. They answer beginner questions through to some of the deepest and most advanced explorations of Tana seen in the community.
Program Overview
Community is central to Tana and along with our Tana Ambassadors, Tana Navigators hold a special role for the team.
Navigators meet with the Tana team fortnightly to discuss ways to support community, collaborate on ideas, and give input on upcoming features.
Each Tana Navigator has a distinctive Orange Tana Logo in Slack to help their answers stand out, and we share their materials or posts regularly.
Our current Tana Navigators
How to become a Tana Navigator
Tana Navigators are currently hand picked by the Tana team based on their previous contributions to the community, but we also take nominations. If you would like to nominate someone or yourself, please write to hey@tana.inc.